Message from the previous Director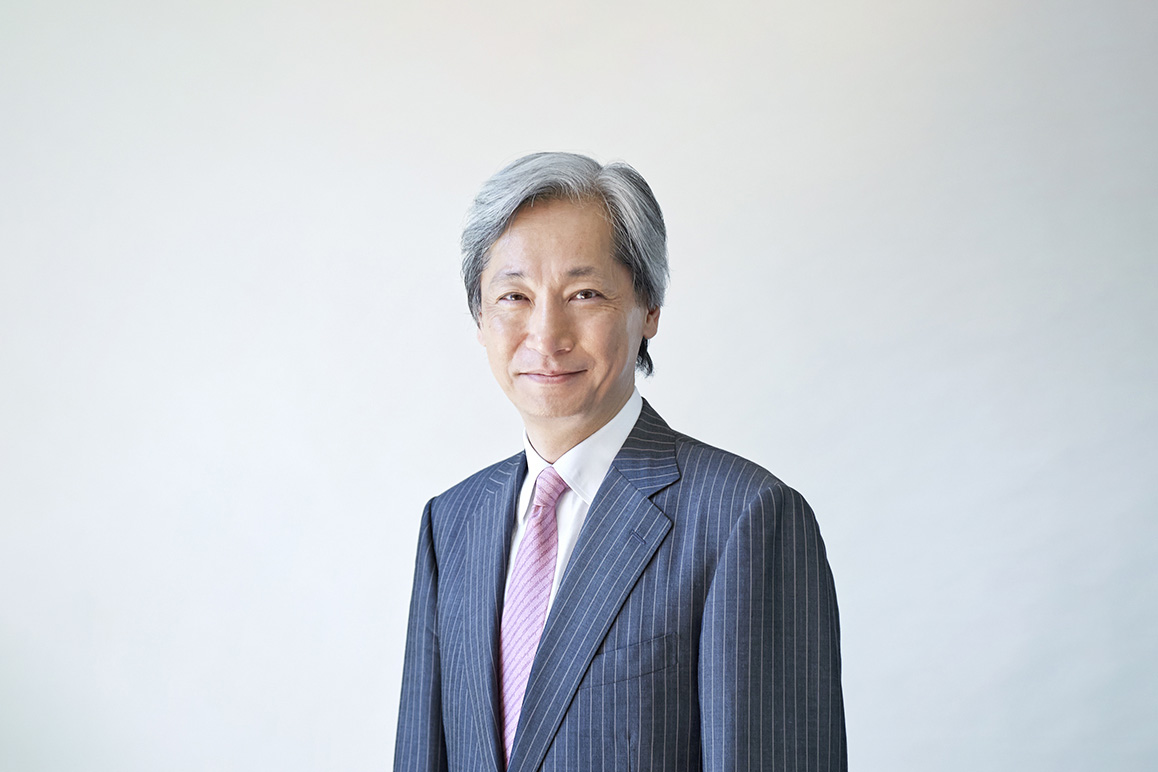 Kiichi Fujiwara, the previous Director, Institute for Future Initiatives, the University of Tokyo
The Institute for Future Initiatives is an organization for advanced research that aims to tackle a wide range of agenda that the world faces today. Allow me to introduce why we believe such organization to be necessary.
We face a world where higher education and research is not trusted as before. A university's independence leads to lack of social visibility and an intensified doubt of its role in societies. Some have argued that research taking place and universities only remain significant for the researchers, leaving the actual need of the society behind. Others have dared to say that universities do not make contributions to the society. Although such doubt on the role of universities often carries prejudice that comes close to anti-intellectualism, we consider it to be a duty of the academic community to respond to such questions and show that are activities accountable to the civil society, in light of questions on the role of the social significance of higher learning and research.
That, in a nutshell, is the role that our Institute for Future Initiatives must play as a think tank of the University of Tokyo. As an institute that was launched to propose policies and reach out to the society, we aim to bring the university and society together, and to play a unique role that is distinctively different from think tanks that only focus on policy analyses and proposal, or, for that matter, traditional university faculty or schools that take basic research as their top priority. Our institute is based on the activities of two university institutes, that is, Policy Alternatives Research Institute and Integrated Research System for Sustainability Science. By merging those two institutes we wish to, connect basic and applied research, show alternatives at once real and yet based on academic research on social agenda that requires immediate attention, and finally bring about a social process that makes a proposal to be realized through a network that brings the government, business sector, and civil society in general.
Among the various objectives, we propose to put priority on the Sustainable Development Goals (SDGs), the 17 goals which has been advocated by the United Nations to change the world. SDGs are now widely accepted throughout the world as common vision of the future that we must work for. None of the 17 goals can be realized without conscious regard to crossing national borders. Today we observe a move away from international cooperation, a shift toward policies that prioritize defense of national interest to the need to cross national borders. This is where universities must take action. Universities must have courage to face cross border agendas directly and work out solutions through a broad international coalition precisely because we live in the world that moves away from globalism.
The Institute of Future Initiatives will form a core of such international coalition of the academia. The University of Tokyo has launched the Future Society Initiative (FSI) under the initiative of president Gonokami. Institute for Future Initiatives is an organization that makes the FSI project possible. To do so we must not only link together various organs of the University of Tokyo but bring institutions of higher research, in and out of Japan, into a network of higher learning. We aim to strengthen the ties between universities and the civil society, showing that we do have solutions to the global agenda, or cures to the world in suffering. I encourage you to join our network to make the world a better place.