Message from the previous President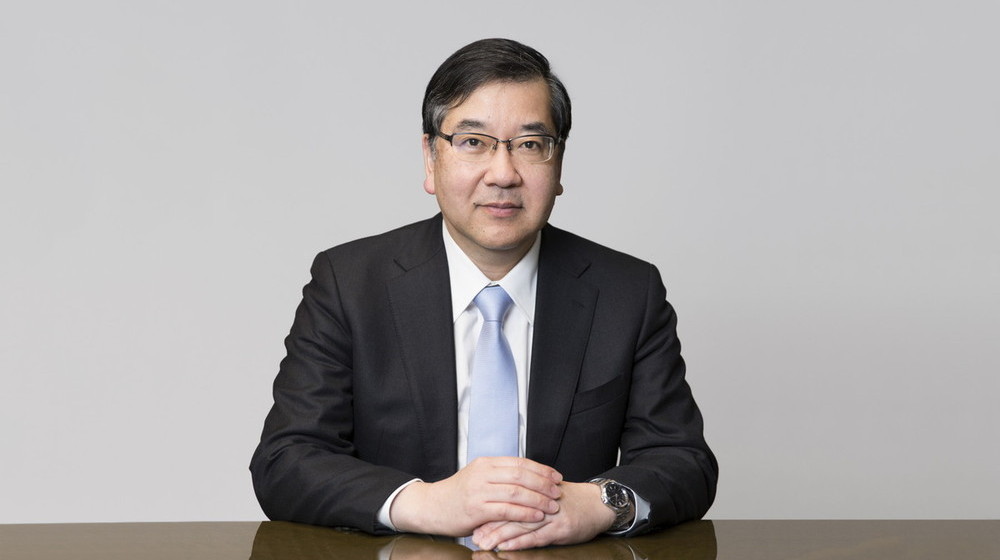 Makoto Gonogami, the previous President, the University of Tokyo
The scale of human activity has exploded in recent years. A paradigm shift brought about by digitalization and smartification has great potential to reduce the many disparities—for instance, between rural and urban areas, or between those who are and are not disadvantaged—that have become such large issues in the present moment. These are changes that can lead to a more inclusive society in which everyone participates, as human society as a whole develops in a more harmonized way.
Amid such changes, as we seek to create a good future society powered by industry, academia, government and citizens, universities have a vital role to play. In submitting its application for recognition as a Designated National University, the University of Tokyo presented the idea of "forming a 'global base of knowledge collaboration' to contribute to the future of humanity and the planet." Key to this was the University of Tokyo's declaration that it would actively collaborate with all sectors of society and contribute to the creation of a good society, a "society in which individuality thrives while humanity as a whole grows sustainably and harmoniously." It is a goal that aligns with the ideal of Sustainable Development Goals (SDGs) as proposed by the United Nations in 2015.
Many research and educational projects at the University of Tokyo already contribute to SDGs. To further promote such activities, the university established the Future Society Initiative, directly under the president, in order to initiate a number of new projects. Going forward, we will contribute further to the creation of a better society by providing a space where people from all sectors, while respecting each other's individuality, will cross national boundaries to cooperate with one another, discover and share knowledge, and take action.
Such is the context in which the Institute for Future Initiatives has been founded. By combining the Policy Alternatives Research Institute (PARI) and Integrated Research System for Sustainability Science (IR3S), the institute will benefit from synergies that enable it to put into action SDGs knowledge centred on social cooperation research that fosters recommendations for a sustainable future society. IFI serves as one of the core organizations of the FSI, the university-wide SDGs initiative mentioned above.
As we seek to imagine future society amid the vast changes facing humanity as a whole, I sincerely hope the Institute for Future Initiatives can grow both as an international network hub that integrates knowledge across universities and as a platform for collaboration creation between industry, academia, government and citizens.