Fumiko Kasuga, Visiting Professor, Institute for Future Initiatives
Future Earth presents at Civil 20, ahead of G20 summit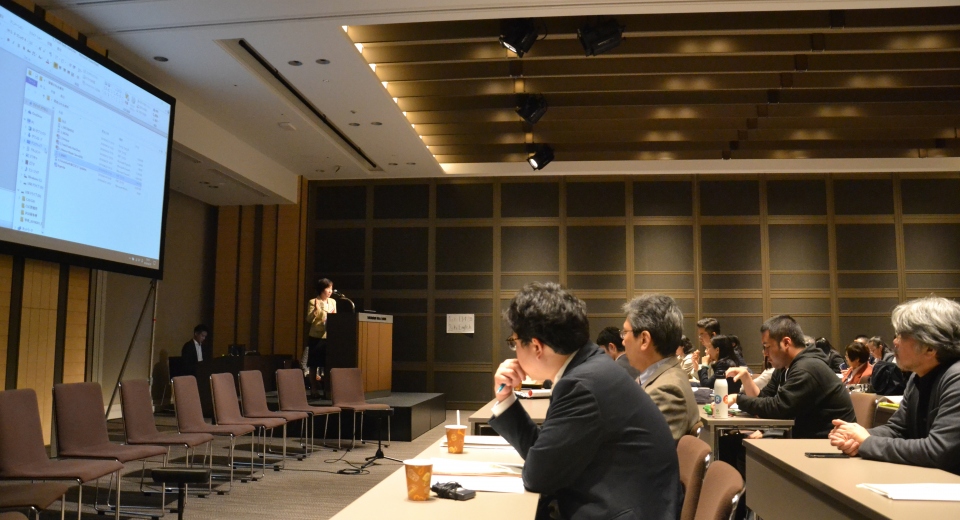 The C20 Summit 2019 was held on April 21-23 in Tokyo, Japan with a total of 830 participants from 40 countries and regions.
Civil 20 (C20) is one of the seven Engagement Groups of the G20.
During the three-day programme, there were 9 plenaries, 17 breakout-sessions, and a total of 160 speakers with active discussions among the participants. Giles Sioen, Junya Tani, and Fumiko Kasuga joined C20.
Future Earth spoke at the end of the Environment, Climate and Energy session, and Fumiko Kasuga, Global Hub Director Japan, introduced how Future Earth is going to contribute to SDGs with research for sustainability, by working together with stakeholders including civil society. As one of the recent products, she briefly presented Exponential Climate Action Roadmap. In addition, she compared 10 New Insights with eight policy recommendations by C20 regarding the Environment, Climate and Energy (see below), and pointed out some differences which, she stressed, must be a good opportunity for both networks to work together.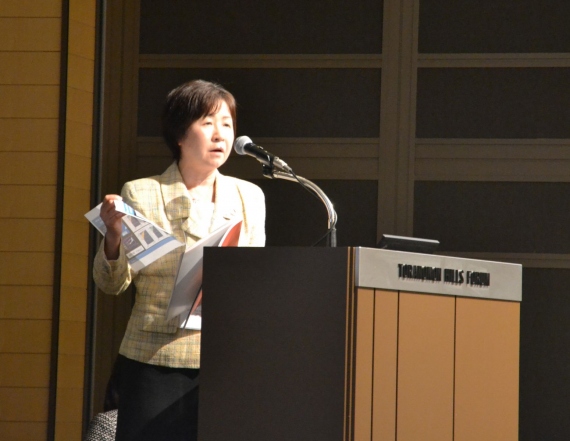 C20 had developed a Policy Pack with a set of recommendations in consultation with more than 400 organizations, and in the Environment, Climate and Energy section of Policy Pack, there are eight policy recommendations.
Recognise the urgent need to enhance AMBITION to prevent the most serious impacts of climate change
Accelerate ENERGY TRANSITION to clean, sustainable, environmentally-sound, and decentralised energy system, and ensure a just transition to a 100% renewable energy future, in line with safe and sustainable access to energy for all
Phase out fossil fuel subsidies (FFS)
Scale up climate finance and align FINANCIAL FLOWS with the PA and SDGs
Ensure INFRASTRUCTURE is low-carbon, inclusive, environmentally-sound and climate resilient
Support global transition towards RESILIENT economies, ecosystems & societies
Protect BIODIVERSITY to ensure ecosystem integrity and stability
Reduce MARINE PLASTIC POLLUTION
C20 representatives had already handed the Policy Pack to the Prime Minister Mr. Shinzo Abe on April 18th, and at the C20 Summit, they handed it to the State Minister of the Ministry of Foreign Affairs of Japan, Ms. Toshiko Abe.
The G20 summit will be held in Osaka on June 28 and 29, 2019.
About Future Earth
Future Earth is an international research programme for global sustainability. We coordinate research to generate new knowledge and solutions relating to our dynamic planet, global sustainable development and transformations to sustainability.