Sustainability Research & Innovation Congress 2021: Call for Session Proposals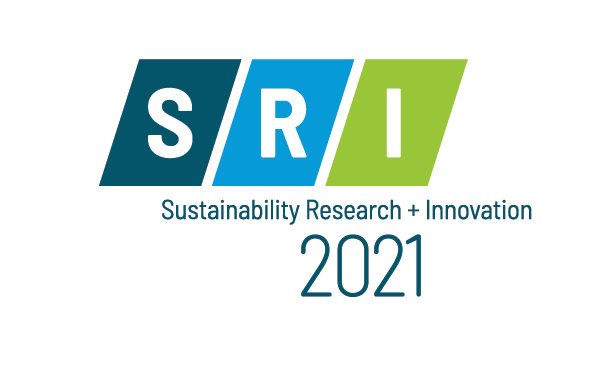 The Sustainability Research & Innovation Congress 2021(SRI2021) will be held virtually and onsite in Brisbane, Australia from 12-15 June, 2021. Future Earth and the Belmont Forum are convenors of this event. 
For the first time, SRI2021 will launch as a hybrid event with a diverse and innovative online program alongside onsite participation. In addition to the 100+ sessions available throughout the day and night, thanks to the global reach of SRI and partners, the SRI2021 Online Package includes exclusive events and services, starting as soon as February 2021.
The call for session proposals in English is open until 15 December, 2020. Session proposals in Mandarin, Japanese, French and Spanish are open until 1 January, 2021. 
More information on Session Proposals
In addition, early-bird registration for SRI2021 and call for hosts for SRI2022 is now open.
For more information, please check the SRI2021 and SRI2022 websites.